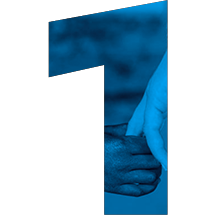 Sign up for our newsletter
Our newsletter is your gateway to a world of invaluable insights, thought-provoking content, and exclusive updates. By subscribing, you'll gain access to a diverse range of topics, from leadership and entrepreneurship to global affairs and personal development.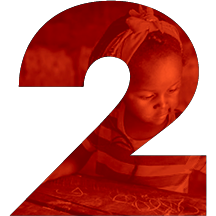 Be updated on AYGC events
By subscribing to our newsletter, you'll gain access to a wealth of information on upcoming conferences, seminars, and initiatives aimed at addressing pressing issues facing Africa today, such as governance, leadership, and sustainable development.
Join the Conversation for a Brighter African Future!
Your voice matters, and we're here to listen. At the African Youth and Governance Convergence, we believe in the power of collaboration, innovation, and youth engagement to shape a better future for Africa. Whether you have questions, suggestions, or simply want to get involved, our team is eager to hear from you. Reach out to us through the provided contact information, and let's work together to drive positive change in governance, leadership, and development across the continent.
African Youth And Governance Convergence